Save up to

70%

on UK dental
prices with VitalEurope

Save up to

70%

on UK dental
prices with VitalEurope

valid until 31st December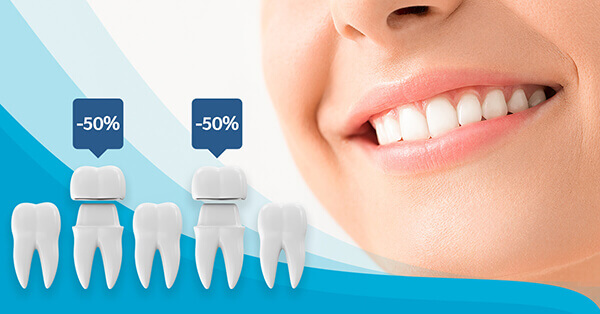 Have the smile you've always dreamed of with VitalEurope.
We offer every 2nd metal-free crown with

50% discount.



Start your treatment this year with VitalEurope, and save up even more.



Take advantage of our Autumn Promotion and get

10% off

of your surgical visit* if you start your treatment with VitalEurope before the end of this year.

* tooth extraction, implant, sinus lift

Our London clinic is reopening in July, until then please call NHS on 111 in case or emergency.

Registered with the

VitalEurope offers affordable dental implants in London & Budapest
VitalEurope is a leading dental clinic based in Central London and Budapest. We provide treatments in our London clinic or you could fly to our clinic in beautiful Budapest and save up to

70%

on typical UK prices. VitalEurope is one of the best clinics in the world and we've helped

50,000

patients since

2006

.



97%

of our patients would recommend us to their friends once they've seen the quality of our service and 2/3rd say their treatment was less painful than expected.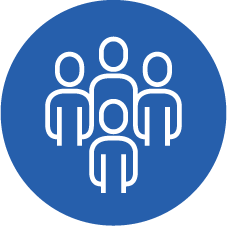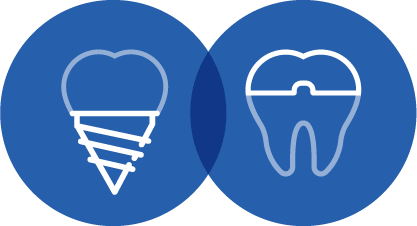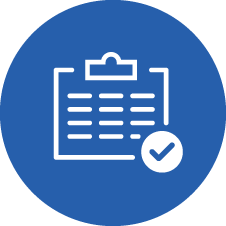 All treatments are guaranteed

Unbeatable quality and price
3 or even 5 years guarantee

on restorations

Lifetime guarantee on implants
Almost
100%
implant success rate!
The average success rate for dental implants is
97%.
VitalEurope's success rate is
99.6%
! That's only 1 failure for medical reasons in every 250 implants. Even with failures due to patients continuing to smoke against the doctor's advice, our success rate is still
99%
.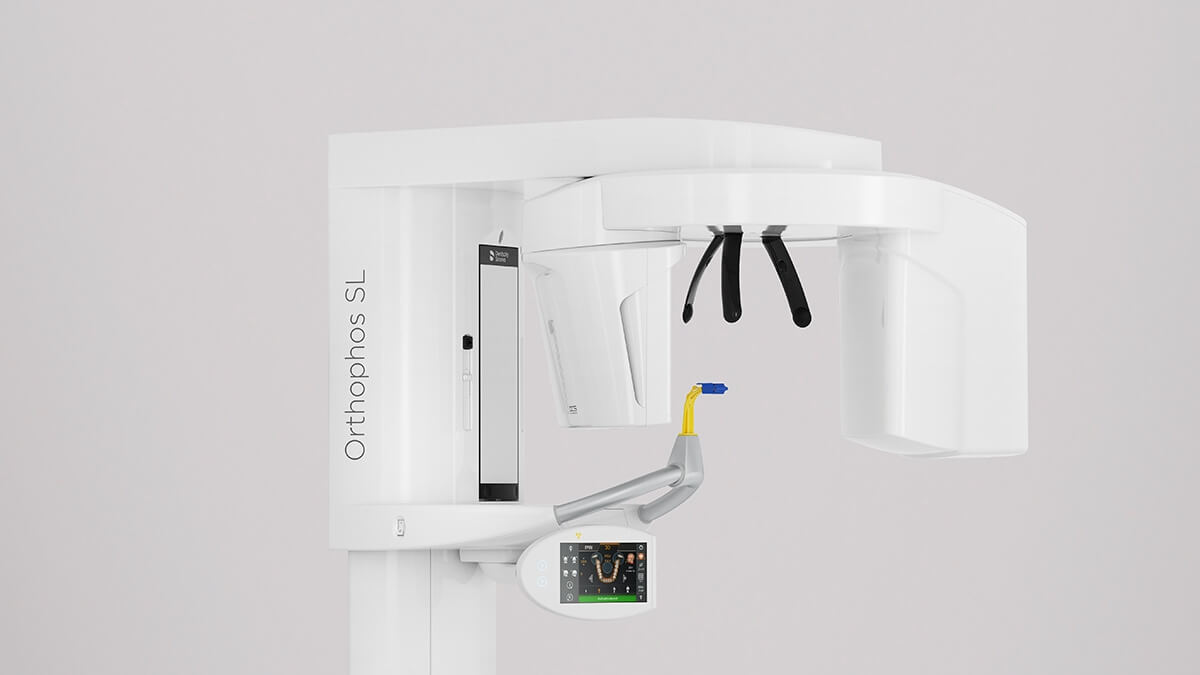 VitalEurope, the most unique dental clinic.
You can meet us at our London and Budapest Clinic
High-tech CT scan facility : Our CT scanner at our London clinic is the first in the UK to use innovative and highly accurate

ORTHOPHOS SL 3D

imaging technology. Consequently, our dentists can plan your treatment to a high degree of precision
VitalEurope works with the latest technologies, with the help of our 3D printers and digital oral scanners we can shorten your treatment
Our customer service is focusing on customer satisfaction, please feel free to contact us as we are happy to assist you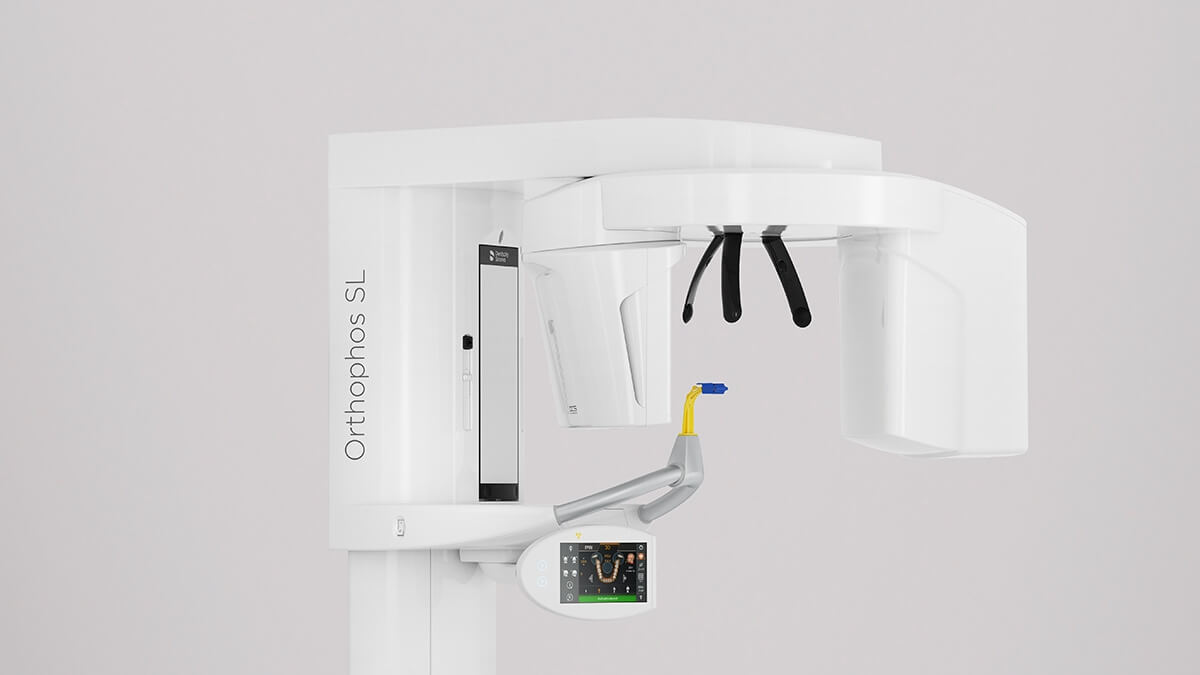 Book a
FREE

dental consultation
Have a free dental consultation

in London at Riding House Street
Receive your

treatment plan instantly
We will call you back

to schedule your appointment