In the previous post, we had a small introduction into how digitalization changed the world of dental technicians. Let's see how deep the rabbit hole goes, and what secrets we can learn about this profession. Once again, our guide will be István Francsovics, dental technician and head of the laboratory at VitalEurope.
Having a tooth replacement 10-20 years ago was quite visible, and hard to keep a secret. Nowadays this has all changed, thanks to the evolution of dental treatments. Aesthetic and functional requirements changed a lot, and so did the job of dental technicians.

Screw instead of glue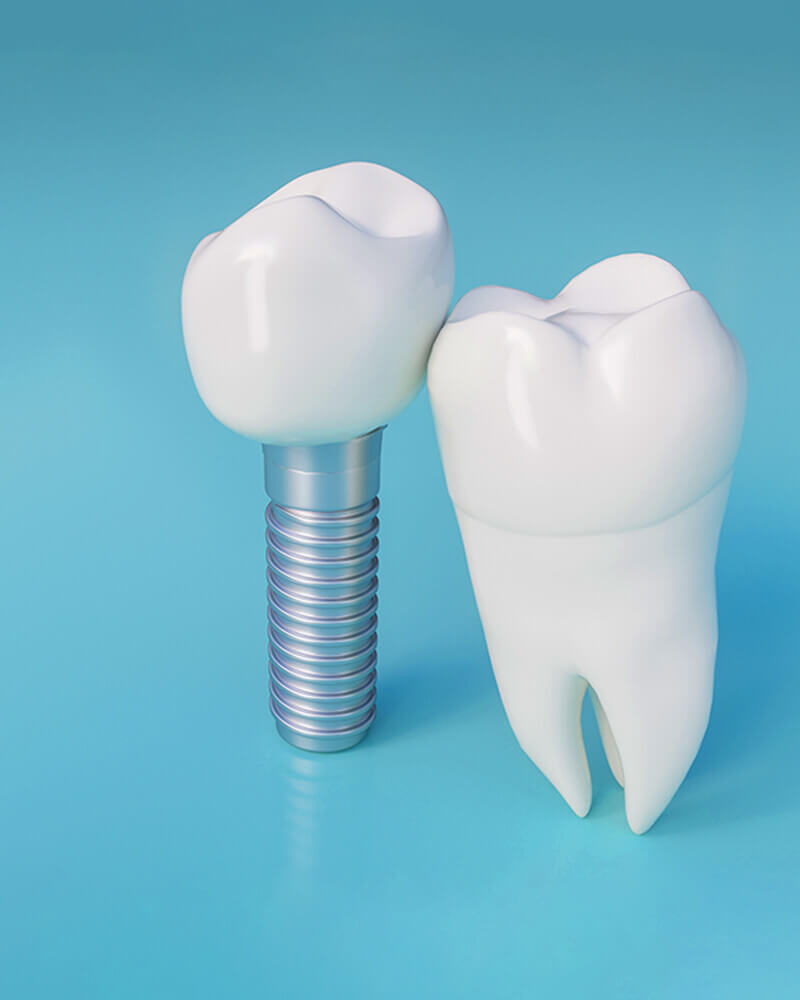 The most notable changes happened to the techniques and materials used for dental restorations. Zirconium and porcelain fused to metal crowns completely replaced old-fashioned metal crowns.  Besides the material used, another improvement is the technique used to fix these crowns. "We place an abutment on top of the dental implant. The crown is fixed on top of this abutment with a screw, and the top of the crew is covered with a tiny filling." says István Francsovics. "This makes the removal of the crown much easier. Previously we used a special cement to fix the crowns to the implant." The main difference between the two methods lies in the process of removing the crown. Removing a screwed on crown is easier, while glued on crowns will suffer some sort of damage in the process.
How to make digital smiles
Besides the fixing mechanism and the materials used, the way of creating restorations has also changed. Digitalization changed almost every stage of tooth replacement, from the first step to the last. The rise of oral scanners (more information available here) redefined how a replacement fits into the mouth.

"Every analog impression taking comes with a certain amount of data loss. Digital scanning has no such issue, meaning we can take perfectly accurate impressions."


On top of that, we can forward the scans from the surgery to the laboratory in an instant, so the technicians can start working immediately. Unsurprisingly, the planning phase also involves computer programs.
"During the planning phase we need to check the depth of the implant, the angle, and the available space between the jawbones. If the restoration is covered in porcelain, we need to make the frame smaller, so the finalized crown fits perfectly. A 5 axis milling machine drills out the frame, which gets in porcelain. The final touch is to paint the surface of the crown based on the photos taken by the dentist. Once this is done, the crown will look exactly like the other teeth in the mouth."
Harder, better, faster, stronger
Thanks to digitalization, we also reduced our the amount of waste we generated. Today, if we take an impression of a tooth on Monday, the patient can enjoy their new teeth by the end of the week.